Loan Types
Don't Let Money Hold You Back From Making Your Dreams Come True
Here at Mokelumne FCU we offer a few different options for you to borrow money. Whether you are buying a car, recreational vehicle or just need some extra cash for whatever. No matter what your purpose, our loan team is ready to assist you.
Vehicle and Motorcycle Loans
You Deserve That Special Ride So Let's Make It Happen
Buying a vehicle should be an exciting experience for all ages. When searching for the car of your dreams you can be confident in knowing that Mokelumne Federal Credit Union is here to help with making the financing affordable. What are you waiting for? Apply for a vehicle or motorcycle loan today!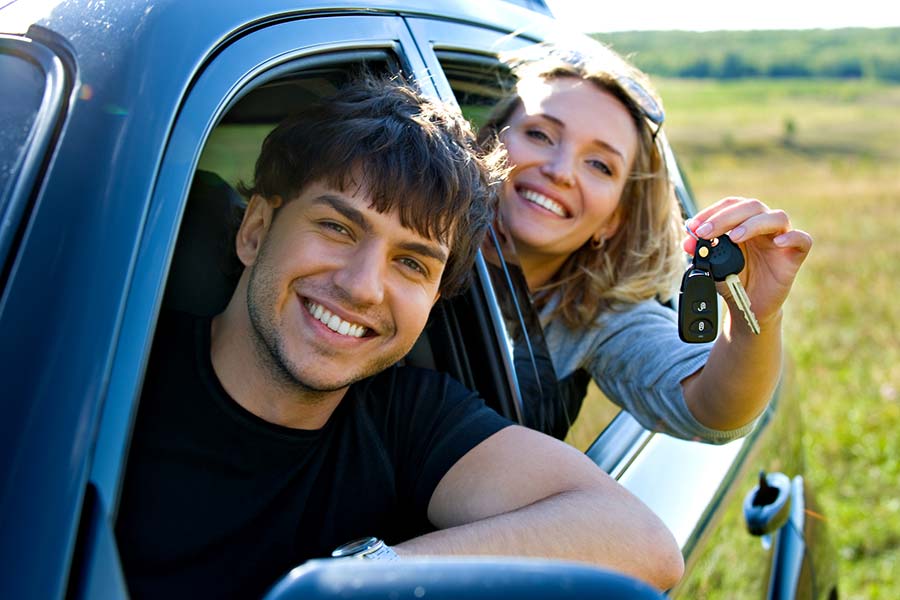 New Vehicles and Motorcycles
Classified as current and past year
Terms up to 84 months
Fixed Rates
Used Vehicles and Motorcycles
Classified as prior 5 year old models from New
Terms up to 72 months
Fixed Rates
Older Model Vehicles and Motorcycles
Any vehicle not classified as new or used, but still listed in Kelley Used Blue Book Value Guide
Term up to 60 months
Fixed Rates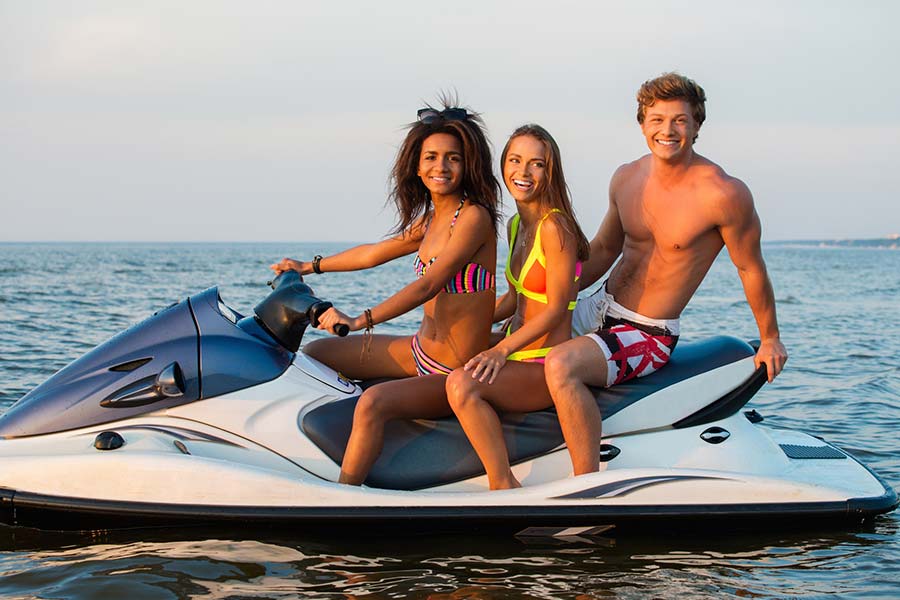 Boat and Recreational Vehicles
Vacations and recreation for you and your family can become even more enjoyable when you are traveling in comfort.
Other Loans and Lines of Credit
Home Equity Loans and Lines of Credit
Not Available at this Time
Using your home as security, qualified members can obtain a Home Equity Loan or Home Equity Line of Credit. Putting the Equity of your home to work for you allows cash out for things such as home improvements, consolidating bills or taking a dream vacation.
Another great feature is this type of loan may qualify you for a tax deduction. Consult your tax adviser for specific information as to how you can benefit from this loan.
Mokelumne Federal Credit Union is registered with the Nationwide Mortgage Licensing System.
Signature Loans and Signature Lines of Credit
Credit Union members can choose fixed rate term Signature Loans or Signature Lines of Credit using their good credit as the collateral. These loans offer fast and convenient access to cash for any purpose.
Overdraft Protection Loans
An oversight in maintaining accurate account balances sometimes can cause you to overdraw your Checking Account. Overdraft protection can eliminate the embarrassment and the associated costs that occur when checks are returned unpaid.
Another great reason to have this protection is convenience. An unexpected bill can be easily taken care of when paying by check. Payments back to this loan are minimal and affordable when times might be a little tough.