Checking Accounts
We Offer A Wide Range of Services To Meet Your Banking Needs
Whether you enjoy banking on-the-go with our Free Mobile App or in person at your local branch, you'll enjoy everyday convenience with easy 24/7 access to all of your accounts with Mokelumne FCU.
Custom Checking
An account nicely packaged together and offered to our members at no charge. It's FREE.
No Monthly Service Fee
3 Free Monthly, Cashier Checks
Free Visa® Debit Card 1
No Minimum Balance Requirements
Free Check Imaging
No Per Check Charge
Free MyBanking Services
Overdraft Privileges 2
Free Quarterly Newsletter
E-Statements (required)
---
Fresh Start Checking
Our Fresh Start Checking Account is designed for those members who have had less than a perfect checking account in the past. It's time for a fresh start!
Minimum Monthly Balance of $50.00
$15.00 Monthly Service Fee
No Per Check Charge
Free MyBanking Services
Free Check Imaging
Free Visa® Debit Card 1
Free Quarterly Newsletter
Free E-Statements
---
Teen Checking 3
Help your teen build good money habits with a Teen Checking Account! It allows teens the freedom to spend money with their own debit card, while still giving the parents control to monitor their spending activity.
Teens aged 13 to 17 with a qualified adult co-owner
Free Visa® Debit Card
Check account activity with Free Mobile Banking
Free E-Statements
---
Seniority Checking
If you are 65 years of age and older, you are eligible for our Seniority Checking!
Free Dividend-Bearing Checking
No Monthly Service Charge
3 Free Cashier Checks Per Month
1 Free Box of Personalized Checks Per Year
Overdraft Privileges 2
Free Faxing and Photo Copies (limited service)
Free Direct Deposit
Free Quarterly Newsletter
Discounted Wires
Choice of E-Statements or Paper Statements – Free
Visa® Debt Card
Leave the check book at home, take the plastic and convenience with you.
Using a Visa® Debit Card gives you 24/7 access to the funds in your checking account. Quick and convenient, funds are deducted directly from your checking account which helps make keeping track of what you spend a snap.
Benefits of our Free Visa® Debit Cards:
Conveniently use your money when & where you want
Access to over 30,000 Co-Op ATMs Nationwide-Free of Charge
Remote Access to temporarily Disable and Enable your card when needed
24/7 Fraud Alerts
Mobile Wallets for Apple and Android Devices
Your wallet just got smarter. You can now add your Mokelumne FCU debit card to your mobile wallet using Apple Pay and Google Pay! Please click this link for Terms and Conditions.
Debit Card Support Numbers:
Lost or Stolen Cards- (888) 241-2510
To Activate / Change PIN- (866) 762-0558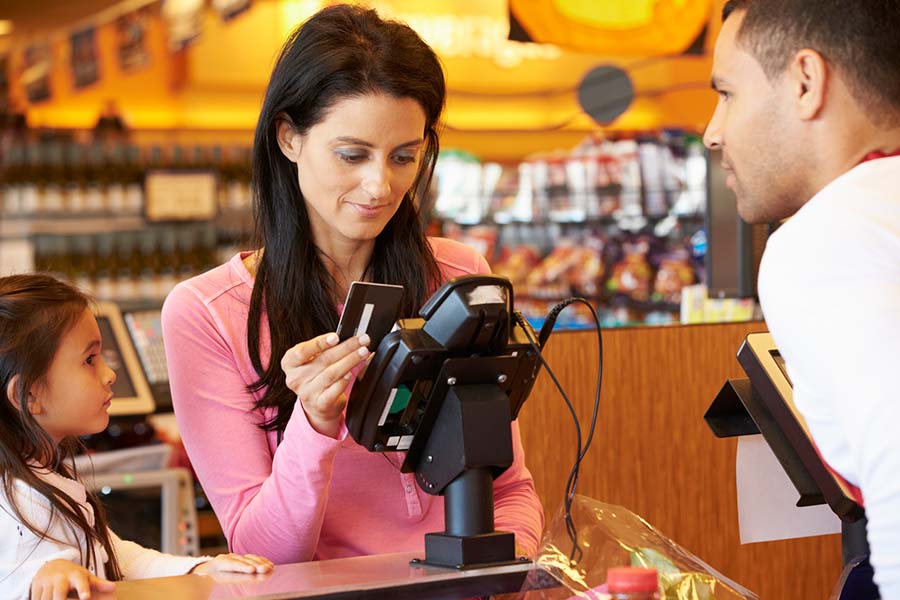 ---
Legal Information and Disclosures
Some restrictions apply.
A service fee may be administered for the use of check or draft overdrafts. See our fee schedule for applicable fees.
Checks and Overdraft privileges not offered with Teen Checking. Other restrictions apply. Speak with a Member Service Representative for full details.